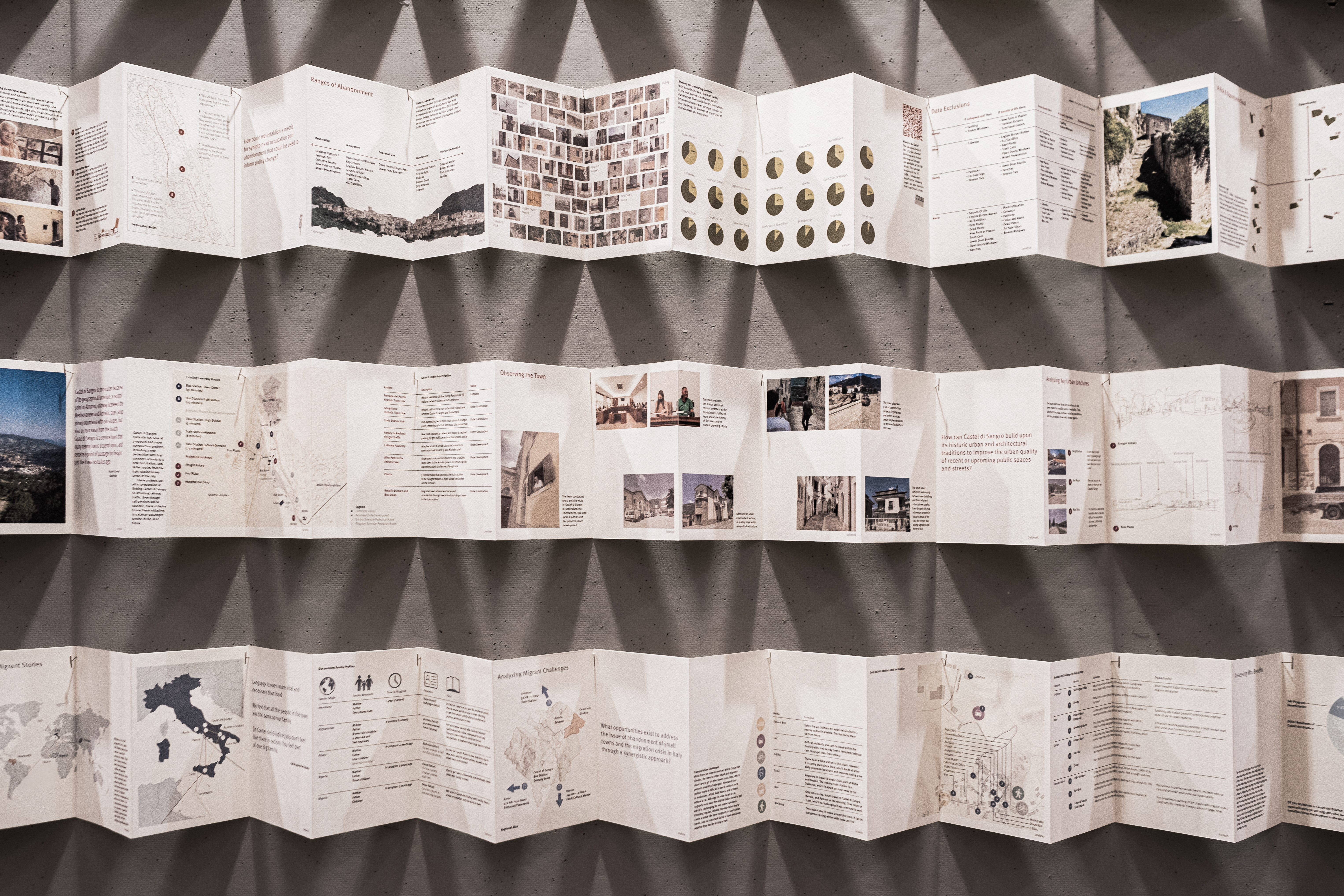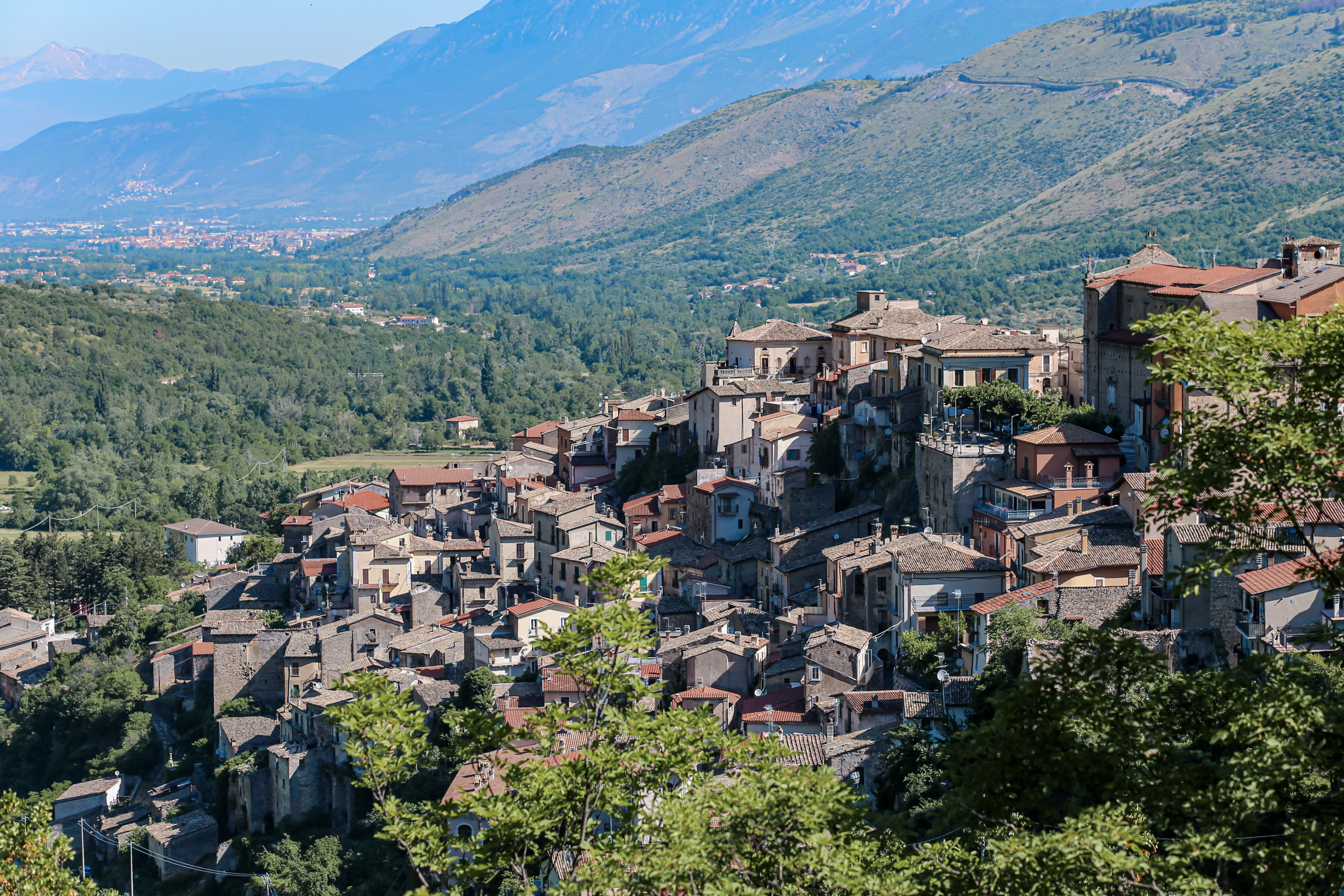 Rebuilding the Edge
A staggering 70% of Italy's land is under the governance of small towns with populations below 6,000. These hidden gems, while picturesque, grapple with daunting challenges, including depopulation, neglect, crumbling infrastructure, and mounting environmental strains.

"Rebuilding the Edge" is an exhibition on regional strategies and urban design proposals for Italian regions and small towns suffering from demographic shrinkage. The show was on view at the Massachusetts Institute of Technology in the Architecture Department's new HQ Gallery during Fall 2022. "Rebuilding the Edge" highlights the research findings and design propositions of a collaborative workshop conducted in Italy, over three weeks, in Abruzzo and Molise, to develop visions for the territories around the Ferrovia dei Parchi, a rail line rehabilitated in the last decade by Fondazione Ferrovie dello Stato (the Italian Railway Company). The workshop was coordinated and led by the design non-profit Liminal.

During the workshop, MIT student participants were asked to think about mobility challenges in the region, opportunities for ecotourism in natural reserves, adaptive reuse strategies for underpopulated towns, land use strategies to recover agricultural districts, and migrant integration models. Participants lived in the depopulated town of Pettorano sul Gizio and worked from the disused Roccaraso railway station, transformed into a pop-up co-working for the occasion.

The exhibition is composed of six accordion-shaped booklets containing the work produced by each research group according to a specific issue/site of focus, as well as a seventh booklet describing the overall initiative itself. The booklets were unfolded throughout the exhibition walls and were accompanied by a 10-min video documentary on the fieldwork experience and interactions with community members.




---
Exhibition Team
Liminal
Ginevra D'Agostino, President; Nicolas Delgado Alcega, Executive Vice President; Carmelo Ignaccolo, Vice President of Research; Elena Militello, Founding Partner; Gabriele Pizzi, Volunteer; and Chiara Romano Bosch, Founding Partner.

Booklet Curation and Editing
Adriana Giorgis, Angela Loescher-Montal, Sarah Lohmar and Liminal.